Las Vegas health care executive: Don't let anyone tell us we can't do great things — Las Vegas Sun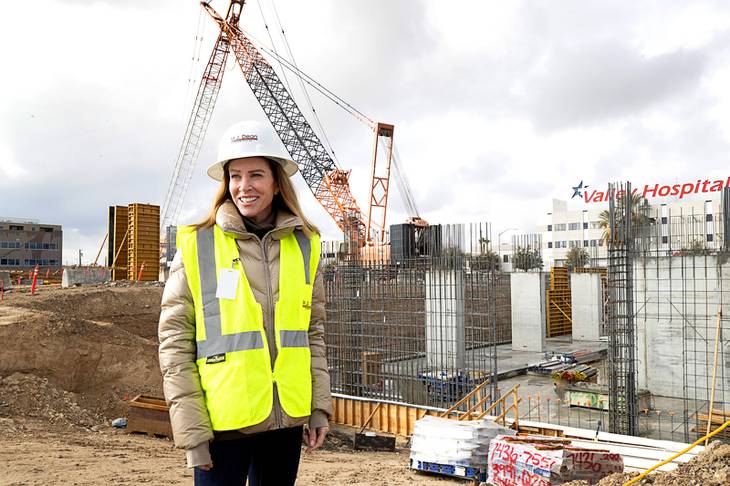 PHOTO CREDIT: Steve Marcus/Las Vegas Sun
Maureen Schafer has experience in hospitality, real estate, media, politics and philanthropy, but there was something about health care that drew her in.
"It's personal, sacred and there is always a story," she said. "Regardless of who someone is — their economic status, age, title, etc. — generally everyone is two decisions or events away from being brought to their knees. And it's most often around a health issue.
"If I can help deliver resources to empower our citizens with a health need, I have accomplished my highest and best use for being around."
Schafer is president and CEO of Nevada Health & Bioscience Corporation, the organization bringing to life the Kirk Kerkorian School of Medicine at UNLV. Recently, the NHBC project building was renamed the Kirk Kerkorian Medical Education Building, in honor of the businessman and humanitarian whose impact was felt worldwide. "His first love was Las Vegas and the employees he supported multiple ways here," Schafer said, making it a fitting tribute to his philanthropy.