Evolving Communities. Shaping Nevada.
Built from the ground up by leaders who live in and are passionate about Nevada's success, the Nevada Health & Bioscience Corp is a not-for-profit corporation comprised of Nevada leaders who believe in empowering our community. Formed to transform words into action, NHBC exists to develop impactful changes to our ever-evolving communities that provide better education, quality living, and hope for the future of the Silver State.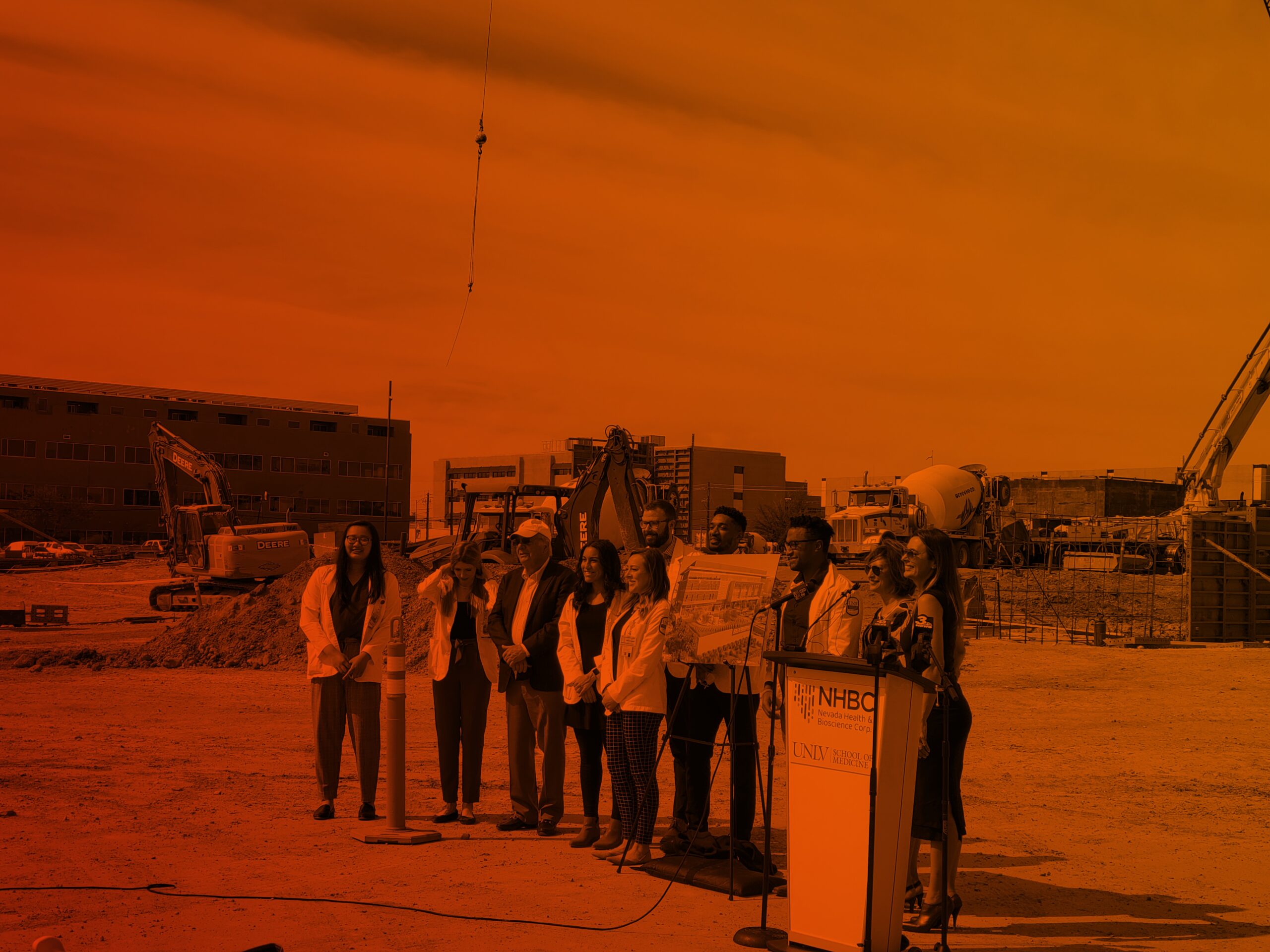 Current project
---
The NHBC has completed construction of The Kirk Kerkorian Medical Education Building – designed to provide future Nevadan healthcare workers with leading technology, and elite education.
View Project