University of Nevada, Reno – Extension welcomes two new Advisory Council members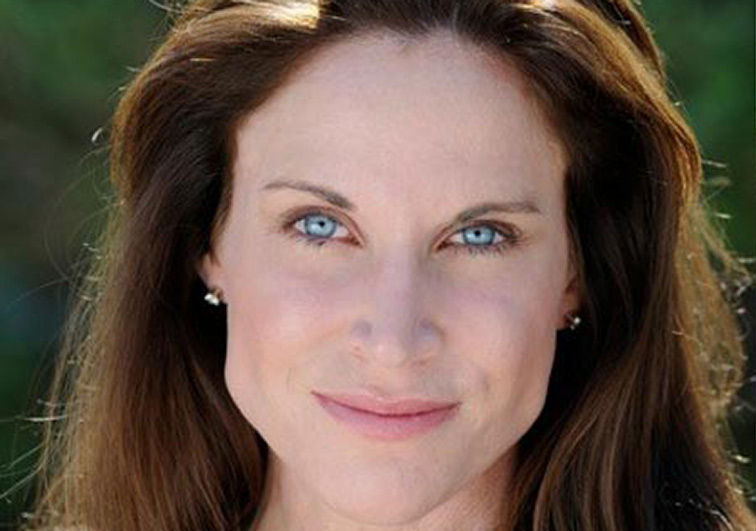 Extension welcomed two new members to its Advisory Council this week, Laura E. Perkins and Maureen Schafer.
Perkins sits on the Board of Regents of the Nevada System of Higher Education representing District 1 (Clark County). With a foundational belief that personal and professional success lies in learning, she has held positions as a teaching assistant at the College of Southern Nevada and as a student liaison at the University of Nevada, Reno School of Medicine, where she assisted students in transitioning from the classroom to a clinical environment. A former City of North Las Vegas Planning Commissioner and past-Chairman, she hopes in her role as a Regent to advance the state's economic diversity by giving Nevada's workforce a broader skill set that will help attract a variety of companies to the state.
Schafer is the President and CEO of the Schafer Company, LLC, providing specialized growth, strategic and operations advisory services to private, public and nonprofit institutions. Her clients span the healthcare, education, communications, media and real estate sectors. She is currently the President and CEO of the Nevada Health & Bioscience Asset Corporation. Previously, she served as Chief of Staff of the UNLV School of Medicine, launching Las Vegas's first four-year public allopathic medical school. Schafer participates in various community and social board engagements, dedicated to bringing awareness, resources, services and support to the organizations she serves.